ABOUT THE PROJECT

Slipstream is pleased to have embarked on a broadcasting relationship with the NZ Association of Migration and Investment, live streaming seminars and conferences on a regular basis to it's members.
Using a two camera production, powerpoint slides, and the integration of a remote live video feed from speakers around the world including China, India, and the UK; viewers beyond the Waipuna Lodge Conference Centre across the globe view the content. Importantly the content also qualifies as CPD requisites for the Association and members.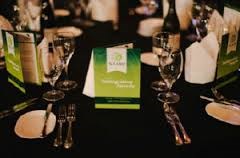 More and more of our clients are seeing live streaming as a comprehensive way to help achieve CPD goals for its members.  This is one example.