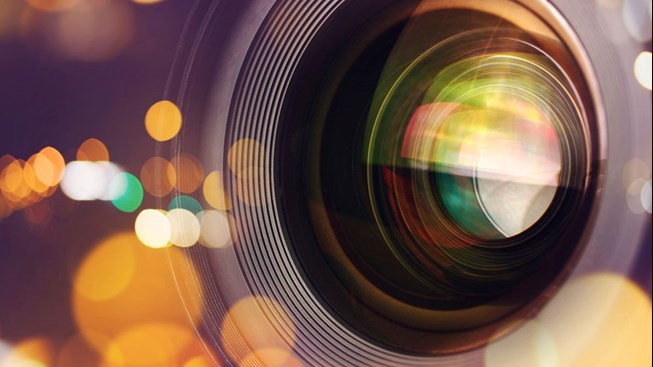 Government Live Stream
Why Governments Should Utilise Live Streaming Services
A Government live stream is an easy and ideal method of sharing your meeting with the public. From city councils and boards to state government meetings, online streaming of your event is an affordable and reliable way to communicate with your audience. At Slipstream Media, we provide excellent end-to-end solutions for your government's broadcast so you can focus on content without worrying about the technical setup.
The Importance of Using Government Live Stream Services in NZ
Embracing online streaming has numerous benefits for a government which include:
Sharing a message directly from the source: Your government representatives will connect directly with their audience which can increase the authenticity of a message. A video broadcast means people get to see and hear information straight from the source rather than through a third party such as the newspaper or radio.
Helping to strengthen your message: Online streaming can help to strengthen your support as it is a fast and effective way to communicate a PR response on a large scale. Your staff can answer questions in real-time and your audience will see the efforts you are making in response to an important situation.
Engaging and targeted video: Facebook statistics reveal that people are three times more likely to watch a live video and voice their response to the content. You can target your audience by simultaneously embedding your broadcast on your government website, Facebook page and external websites. Alternatively, you can restrict access and use streaming to update your departments regularly.
Tips for Getting the Most Value Out of Government Live Streaming Services in NZ
Consider our tips for your live stream:
Think about picture quality: While you may not have much control over the room you are using to deliver your message, you can ensure that there is ample lighting. You want your audience to clearly see the speaker without being distracted by shadows or a shaky camera.
Check sound: Audio should feed directly into your camera for the highest sound quality. However, the best government media solution is one that enables a captioning service to serve your audience better.
Optimise video for viewing on any device: People are viewing content on a wide range of devices, computers, platforms and screen sizes. Ensure that your online streaming solution is optimised for mobile viewing so viewers can use their smartphones and devices to watch your event. You could also bookmark specific parts of your meeting to make it easy for your audience to review content.
About Slipstream Media
We have more than 20 years of experience providing streaming services across NZ and Australia. Our team can tailor our services to provide you with end-to-end and fully managed solutions for your organisation or integrate seamlessly with your existing infrastructure. We ensure that you can reach your audience anywhere, anytime with our HTML5 platform delivery that is compatible with smartphones and smart devices. You can interact with your viewers in real-time and use our analytics to assess engagement on your stream. Contact our reliable streaming service and effortlessly share your message.