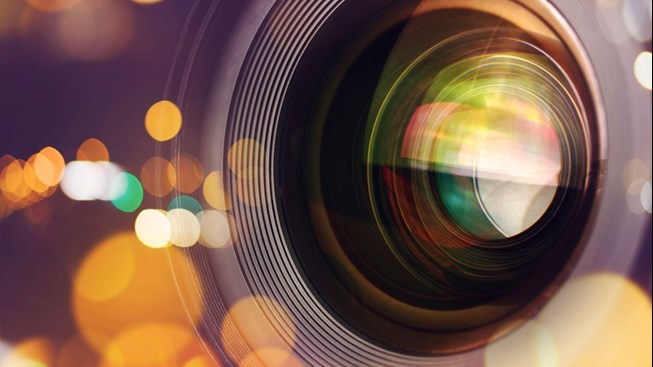 Livestream Video Production
Deliver Your Message in Crystal Clear HD with Our High Quality Livestream Video Production
Stream your message in high-quality to an audience around the world with livestream video production. Slipstream Media provides ongoing support throughout your event. We ensure that you can showcase your event with television-quality clarity and that everyone can watch your event without a glitch. When you have the right help, livestream delivery is easy, effective, and successful.
Professional Livestream Video Production and Delivery
Livestreaming is becoming increasingly popular, as more people rely on high-speed internet connections to stay updated and view their preferred media. Using our livestream production service will help you in several ways:
Focus on creating the best event possible and generating the content that will retain your viewers. We handle all the details in your video production and delivery so that you can engage with your on-screen personalities and interact with the live chat.
Expand your audience by streaming events to an international audience. Whether it's a conference that features new products, an entertainment event, or an educational platform, your event needs to look as good as possible and reach more people.
Control access to your digital event. We will host and record for as long as you need it and can also provide payment gateways to restrict access to a limited audience of your choosing. Reward your most dedicated fans and let them in on the excitement from their homes.
We can broaden the reach to your online audience by adding livestream delivery services to your website.
Integrations We Provide with Our Livestream Video Delivery
Slipstream video production goes far beyond the basics. In addition to simple video production and delivery, we offer:
Interactive options for your audience to engage with you and each other. These options include Q&A sessions, polls, live chat, social media feeds, and resource links. Make your presentations more dynamic by involving the audience and giving them access to the best resources.
Enterprise-level video solutions, including conferences, CEO announcements, shareholders' meetings, product launches, and commercial events. Obtain maximum exposure for your company when you have a big announcement and make your regularly published information as attractive as possible.
Best-in-class live and on-demand video streaming. Create elegant training materials so that your team around the world can remain up to date on the latest techniques and corporate regulations. We ensure that you have crystal clear video and audio at all times.
No matter what kind of outreach you need, Slipstream can help you achieve it. Let us handle the production while you handle the information and its portrayal.
Why Trust Slipstream Regarding Livestream Video Production and Delivery
We have nearly 20 years of industry experience, as we were involved in livestreaming long before it had achieved its current exposure. Our team makes the process simple for you, as we provide end-to-end support. You can focus on spreading your message and leave the technical details to us. Contact us today for a quote on your upcoming project and see how Slipstream can help you create effective streaming content that will inspire your audience to learn more.