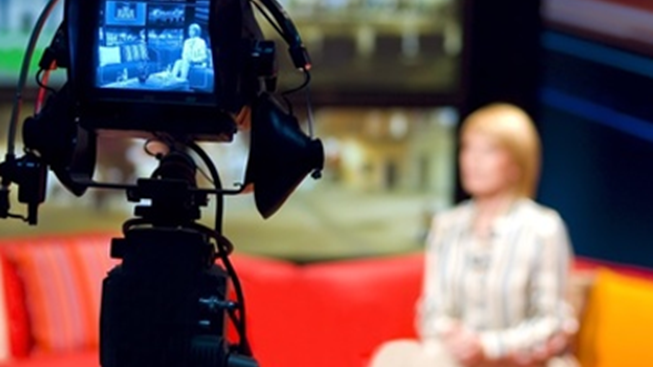 Video and Audio Production and Delivery
HD production, 

Crystal Clear Content, High-resolution – we ensure every detail is preserved.

We provide experienced professional high quality production services in video and audio production. From HD single or multiple cameras and broadcast quality audio, live switching and creating an HD viewing experience. 

The success of your broadcast production is our objective – and this reflects your selected audience's experience. Before, during and after your event, our expert team is with you at every step to ensure a high quality television-like production, streaming and delivery success. Rely on Slipstream for turnkey webcast production or engage us as needed to work with your own event team. Either way, we will work with you to achieve the success your content deserves.

Produce worry-free live and hybrid events with the Slipstream Media Events team, skilled production and streaming technicians and project managers.