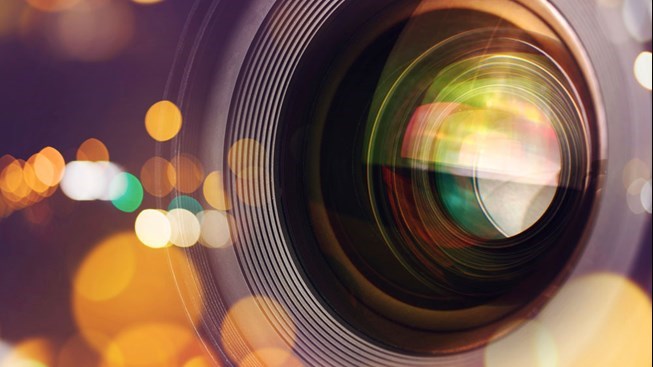 Video Conferencing in NZ
Video Conferencing in NZ Shares your Message with Positive Results
As the world becomes a global village, and people work remotely now more than ever, video conferencing in NZ provides you with the resources to reach a broad audience. Slipstream Media is your partner for all your live stream needs. Discover why it will benefit your enterprise to work with us.
Key Advantages of Conference Streaming Solutions
Whether you want to increase participation, revenue, or marketing efforts, conference streaming benefits both you and your attendees. Learn how incorporating streaming into your business model pays off.
If you set up a conference, you probably want to educate or share information with as much of your specific community as possible. If people can't attend at the last moment due to illness or logistical complications, you are losing out on reaching those people. By offering them on-site, online, and on-demand choices, you'll attain 100% participation for those who want to be there.
Video conferencing in NZ creates a 'try and buy' model. While some people don't want to invest in the travel and hotel expenses of physically attending a conference, they may be willing to show up virtually. Once excited about your enterprise, they will likely want to participate in person at the next event.
You can view your live streaming conference as a revenue item, not a budget item. Depending on how large your gathering is, paying a registration fee to attend virtually can add money to your bottom line. As the world moves more and more towards online communications, you'll be at the front of the pack.
Benefits of Press Conference Live Streaming
The goal of a press conference is to spread the word. Whatever your message or announcement may be, you want it to reach as many people as possible. The journalists you reach impacts how well you can disperse the message. Learn why virtual press conferences communicate your news more effectively.
An on-site press conference has space limitations. By live streaming your press conference, you attain a global reach. You can specifically target the media outlets you would like to focus on and ensure that the information you share fits the areas of coverage you choose.
When your press conference is live-streamed, you can share documents, recorded videos, graphs, and spreadsheets. Educating the journalists using multiple resources reinforces the original message and provides a consistent message.
Video conferencing in NZ for your press junket allows journalists anywhere in the world to ask questions for clarity. It also keeps your brand awareness upfront with a broad audience. You want your message at the forefront of a journalist's mind for all your newsworthy information so they can pass the news to their constituents.
About Slipstream
We are a company you can trust for all your video conferencing needs. We are your best choice for live and on-demand end-to-end video streaming in Australia, New Zealand, and globally. With close to 20 years of industry experience, we are the highest quality partner you can find to meet your streaming needs. Please contact us with any questions.
You want the best for all your video streaming needs, and we deliver. Plan your next video conference with us as your partner.