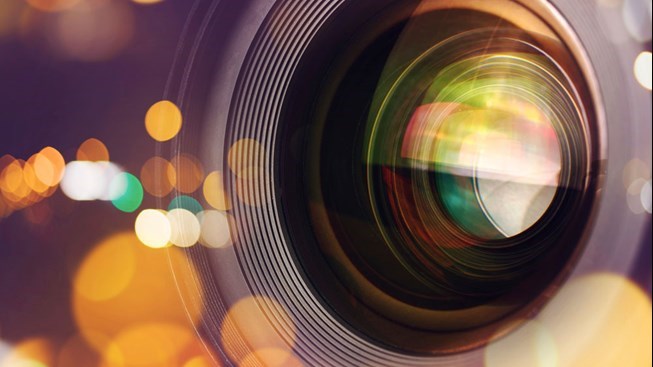 Broadcast Live Streaming
How to Make a Bigger Splash with Broadcasted Live Streaming
For today's biggest events, many viewers tune in to a broadcast of live streaming video, allowing them to watch and follow along from anywhere in the world. Does your business or event organisation want to take advantage of the exposure and accessibility that streaming platforms offer? Putting together a good approach for a successful stream requires experience and the right technology. At Slipstream Media, we have both in abundance.
How We Will Simplify Your Online Video Broadcasting
One of our most essential skills concerns our ability to help our partners avoid many of the pitfalls common to livestreaming, such as:
Avoiding transmission problems, low-quality streams, poor audio, and other typical technical problems that often plague poorly produced online broadcasts. Setting up and promoting a livestream event can generate much buzz, but so too can an event that doesn't go off well. Even as these technologies have matured, there are still plenty of pitfalls that make easy traps for the inexperienced. With the Slipstream team working on your event, you can trust in a smooth broadcast of the live video from your occasion, resulting in an enjoyable experience for your viewers.
Ability to scale. How can you be sure that your streaming infrastructure can support a considerable influx of viewers, or handle a particularly complex event? Without the right technology and planning behind a broadcast of streaming video, capturing and streaming some events successfully may not even be possible. The better solution is to enlist help from an established provider, such as Slipstream, with the capability to provide a turnkey solution.
No lack of exposure. What good is a top-of-the-line video production streaming live on the web if there's no one to watch it when your event begins? This need for robust promotion is one of the core challenges in streaming. As part of our efforts for clients, we engage in robust promotional efforts to support your goals and put interested eyes on your content.
Working with Slipstream is the easy way to streamline your entire live broadcasting setup.
The Benefits of Online Broadcast Streaming from Slipstream
We provide other benefits to our clients beyond fundamental problem-solving, such as:
An end-to-end service for those who need it, and tailored support for event teams already well on their way to the event date. We understand that sometimes all you need are a few additional experienced hands to take your event across the finish line. Likewise, there are other scenarios when handing the entire process off to other professionals is the most cost-effective option. We'll adapt to suit your needs, whatever they are.
Access to nearly 20 years of overall industry experience. With a solid decade of our time spent in livestreaming, from its earlier days to the contemporary streaming scene, we've seen this technology grow, change, and mature. That understanding lends us a clear sense of how to tackle even the most challenging livestreaming scenarios, from difficult venues to large and technically complex broadcasts.
A broad base of additional abilities for enhancing your livestream event, from accepting payments and donations to interactive multimedia experiences and more. Make your streaming events into the kind of digital social gathering they are well known for today or use them to promote new products and services - the options are limitless.
An archived version of your stream that's always easy to access. Putting on a corporate event, seminar, or important speech? Not everyone will be able to catch it live, so we provide a simple way for viewers to catch up or re-watch your event later for as long as you require.
About Slipstream Media
After getting our start as a livestreaming business in 2010, we've followed the evolution of this industry closely - and we're proud to say we remain on the cutting edge. Please view some of our past events in our portfolio to see what we can accomplish together.
Ready to take the next steps to broadcast live online? Reach out to the team today.