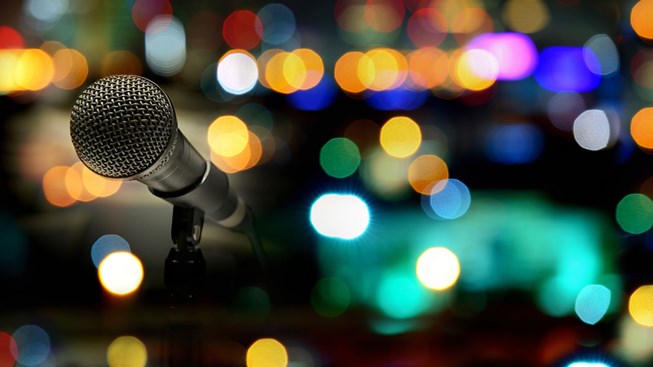 Conference & Seminar Events
Slipstream has worked with many large and small conference venues across New Zealand providing production and online delivery solutions of all sizes and complexities. Working with event managers, audio-visual crew, and of course our client, we make any online broadcast of conferences and seminars seamless, easy, and help provide ROI.
Case Studies
Ministry of Science
Pacific Business Trust
Increase an event's audience
Streaming an event online makes it available to delegates, members and public attendees who might not otherwise be able to attend.
Enable virtual delegates and increase exposure to your speakers and content

Link simultaneous events across remote locations and even different rooms at the venue

Provide a payment gateway for conferences generating further paying attendees and revenue
Slipstream can direct the video stream of your event to delegates and members beyond the venue through a website of your choice:
Company intranet site (management, employees, stakeholders)

Company internet site (customers, clients)

Social network site
We can also integrate content creating a seamless web stream. We add front-end and interactive features to enhance both the audience experience and the value of the event itself.
Multiple cameras

Presenter and event documents

Powerpoint presentations

File input sources including video, Skype calls

Social media posts
Increase an event's revenue or value
We can provide a secure payment gateway to the Conference content providing  a significant value-adding potential:
Sell virtual delegate access to conferences and seminars

Provide company-wide bundled registration packages allowing multiple employee views for an organisation along with the actual attendee(s)

Provide VOD viewing for post-event viewing
Give online attendees the power to interact
With our unique interactive interface we can connect your speakers with your online attendees.
Q&A – attendees can submit questions in real time to speakers for response

Audience polls – can be taken in real time providing instant results
Remote speakers
We can integrate remote speakers from anywhere on the globe through video technology providing a visual and audio feed being projected to the venue attendees.

This is a seamless real time solution enhancing your speakers and content. 
Case study – NZAMI and skype feed