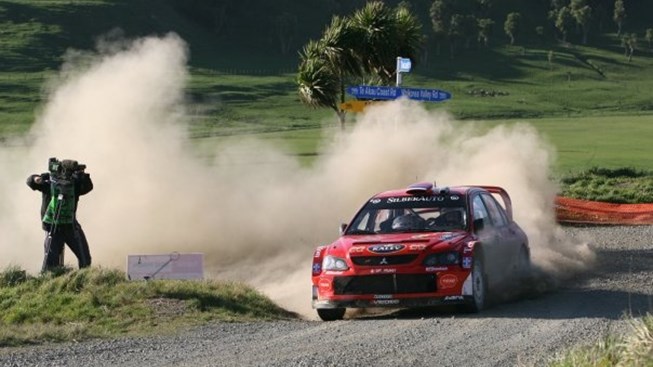 SPORTING EVENTS & ENTERTAINMENT
Slipstream Media pioneered live sports streaming globally back in 2002 with our flagship content, international tennis. It was undoubtedly the initial content driver of Slipstream Media.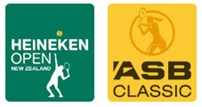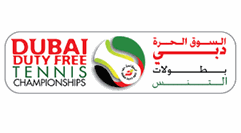 Technically ahead of our time and using our own compression technology (this is pre-Flash Media and Youtube), we successfully broadcast the two Auckland ATP and WTA events in the first ever online broadcast of any major tennis event and one of the first major sports events in the world. Contracted to ATP and WTA we then streamed live out of far-flung venues such as Cincinnati, Dubai, Bangkok and Sydney.
No other form of entertainment can be transposed beyond the actual venue and retain the drama and feeling of being live. In other words no other content suits live streaming more than sport.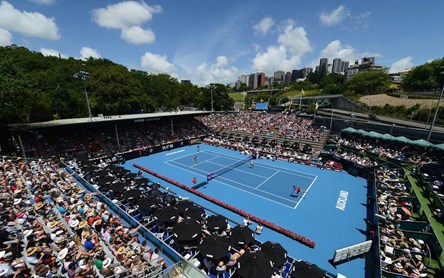 The internet provides a cost-effective production and broadcast medium for second tier sports. With surprisingly good production standards, and global delivery, we get that content beyond the venue to niche and mainstream fans everywhere.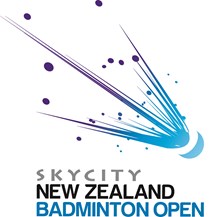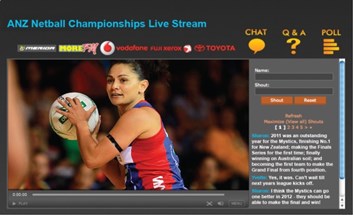 Slipstream Media grew out of this phenomenon and has been the primary online sports broadcaster in the country.
We have:
Unmatched experience in NZ in online live sports streaming
Scalable international and local data networks in place providing an optimum viewer experience of their  favorite sports events
Extensive experience in live streaming from international venues including from Asia, the US, the Middle East, Africa, and Australia.
Extensive experience in working with television and other OSB producers 
Our own production capabilities ranging from single camera to multiple camera  live switching
The ability to send multi format, multiple bitrate streams, using state of the art codecs and media players.
The countries pre-eminent ad-server and online tracking technology for opening up revenue streams. 
Subscription engine for pay-per-view events.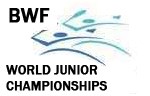 Live video streaming has in the past garnered considerable traction for creating and developing online communities within sports fans.
Slipstream Media has historically worked closely with rights holders
We deliver content to local and global audiences from international and New Zealand venues.
We provide interactive communication between fans in real time through live chat and social media.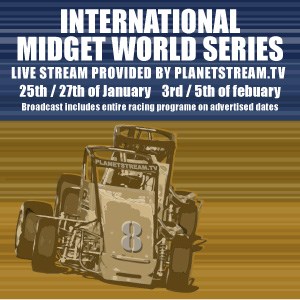 Did you know?....
We have a re-selling relationship with two significant online pan-European sports betting companies.
Depending on the type of content, these companies purchase and broadcast content as provided exclusively through Slipstream, providing another revenue stream around live sports content.
Live Sports Events Slipstream Media has broadcast
Events we have successfully streamed live on an EXCLUSIVE basis include:
ASB and Heineken Tennis Open's, Auckland
ATP and WTA Dubai Tennis Championships, Dubai
ATP Thailand Tennis Open, Bangkok
WTA Cincinnati Tennis Open
Netball World Championships, Auckland
World Junior Badminton Championships, Auckland
KLRC NZ Badminton Open, Auckland
Western Springs International Speedway Seasons, Auckland
NZ Jetsprinting Series, throughout NZ
Cemetery Circuit Motorbike series, Wanganui
World 240's Stockcar event, Rotorua
International Teams Champs Speedway, Palmerston North
FIBA u19 Basketball World Championships, Auckland
Multi-Ethnic Football Tournament Finals, Wellington
Nigerian Super Eagles Football World Cup Qualifiers, from Ajuba
ETK King in the Ring MMA events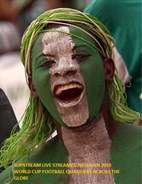 We have worked closely with various network sports producers such as:
Sky TV
TVNZ
OSB Productions
TeleSport
AIT (Africa)
Etisal (Dubai)
Foxtel (Australia)