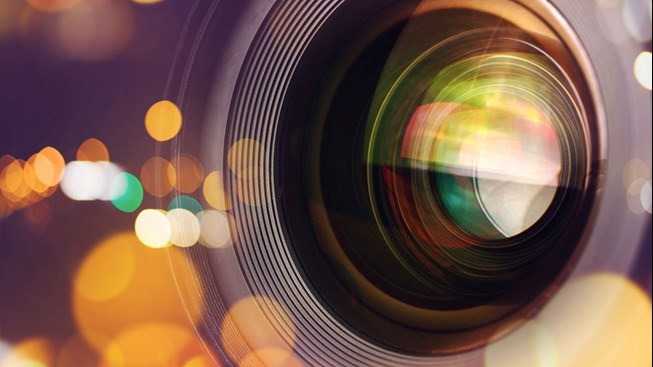 Live Sport Streaming NZ
Trust the Best with Your Live Sport Streaming in NZ
We know that your sports event has many fans across the world who cannot attend it in person but who wish to be part of the experience. With our technology and experience, live sport streaming in NZ is possible, ever since our flagship event that ultimately created Slipstream Media occurred in 2002 when we streamed international tennis to a global audience.
Capture a Wider Audience with Sports Streaming in NZ
We can do any type for streaming, corporate and enterprise, training and education or even church services. Live sport streaming shaped and launched our company, which means we know what package of services will work best for your sports event.
Unparalleled experience: Through our experience with live sport streaming in NZ we have perfected local and international data networks to bring you uninterrupted, glitch-free streaming so your global spectators can enjoy their favourite game without missing a second of the action.
Locations: We operate from New Zealand and have established ourselves here as a trustworthy streaming service provider, but we have, however, streamed from different sporting events in Asia, the US and Africa, among others. During this process, we have worked with other TV and OSB producers and established a network of providers.
Equipment: As we stream sports in NZ we use our own single cameras and multi-camera live switching to place your event's fans in the middle of the action, from all angles and perspectives to give them the best digital seat in the house, sometimes even better than the limited view of a live match.
Get the Most Value Out of Your NZ Sport Live Stream
Consider our tips for your live stream:
Use the fan hype: By broadcasting a sports event through live streaming, you are bringing together a global spectrum of sports fans who would otherwise not have even known about each other. You can use the fan hype of the game to build a stronger online community and gain followers.
Use the features: By incorporating live chat and social media engagement through an embedded video, you give the fans the chance to build online spirit and camaraderie around your sports event and provide them with the hype and the feel-good experience as if they are attending your event live.
Subscription service: We have worked exclusively with sporting events such as tennis opens, badminton, netball and basketball world championships and we can advise, especially with events of such magnitude, that you consider an exclusive subscription service on your website so that fans know they will get the best quality live streaming experience, while you earn revenue at the same time.
About Slipstream Media
We use our 20 years' experience to tailor specific online streaming services to your needs with end-to-end solutions that we can integrate into your current infrastructure. We aim to ensure a smooth operation from integration to solutions and finally, the live streaming of your sports event. Who else would you trust not to disappoint your audience or your company when you stream a sports event of great importance? We bring fans and suppliers together through our HTML5 platform to allow the event to be viewed on any smart device while you can interact with viewers in real-time and use our analytics to assess engagement. Contact our reliable streaming service or look at our portfolio of events that we have streamed successfully.