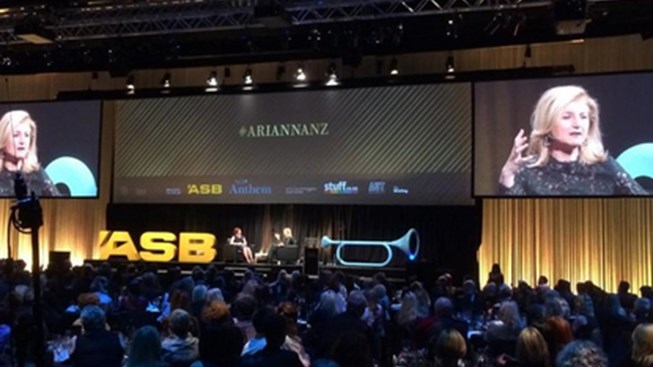 Enterprise & Corporate Video Platform
We will work with your organisation to design and implement an all-in-one integrated video platform providing cross-organisation applications. Whoever your intended stakeholder audience is – clients, employees, shareholders, or the public – communicate with power and engagement using online and interactive video applications.
When you add video integration with your other event platforms like social networking, registration, e-commerce or virtual environments, it means you will further enhance your investment.

Some of the applications for online video in the enterprise:
Conferences
AGM's
Shareholder's meetings
CEO announcements
Presentations
Financial Reports
Product Launches
Commercial Events
Advertising