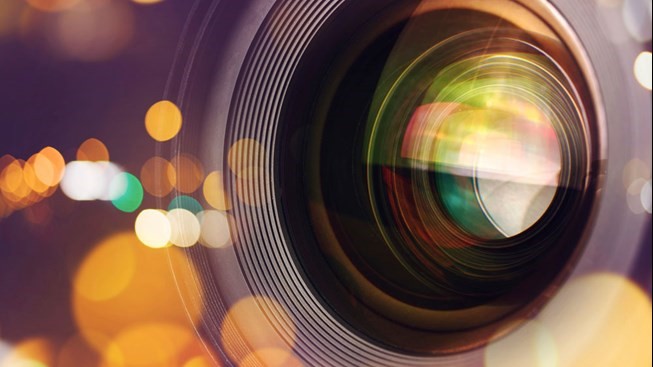 Live Event Video Streaming Services
Premium Live Event Video Streaming Services Provider in New Zealand
Believe in your ideas and share it globally with the help of a trusted provider in live event video streaming services. The many complexities of live streaming can be easy when you have the best in the industry by your side. At Slipstream Media, we have the infrastructure, the networks and roughly a decade of experience to deliver excellence every time.
Benefits of Using Live Event Video Streaming Services
Technology enables us all to get our message heard. Through live streaming, your news or event enters a much larger global platform of expression. The uses of live event streaming are countless in many different industries.
Cost-saving tool for events with a global viewer base. Live streaming is a brilliant solution for event organisers to capture a part of the market that was previously unavailable. We have a variety of integrations available to make the live stream as smooth and customised as desired from payment gateways to viewer polls.
Religious services often intend to reach a larger audience than the numbers that can fit into a venue. Using live streaming, this is a workable solution to reach people in the utmost corners of the world.
A politically aware society has access to political gatherings. One of the many benefits of live streaming is to prevent exclusion of the people from meetings of political importance as it enables an open-access government.
What Sets Slipstream Apart Regarding Live Event Broadcasting Services
Live video streaming is flexible and can adapt to every client's unique needs and situation. This flexibility requires a thorough understanding of live video platforms as well as the infrastructure to support this. We have built an advanced infrastructure and many global networks to give access to you to livestream an event. Here is how we can help you:
We can deliver on-site production. Remote production doesn't only mean faster results for our clients, but studies also show the cost-effectiveness of this kind of production. This cost-saving makes live streaming an affordable and accessible solution for all.
Our fantastic social media networks serve as an effective marketing platform for our clients. This platform is a beneficial way to not only integrate their events and creations but also to promote them. Through these platforms, your webcast live streaming can generate a much larger audience.
Delivering quality turnkey productions make it easier for our clients. It gives them the peace of mind that all elements are under control. Our team of live stream fundis is comfortable when working with other event teams to ensure a successful and smooth process.
For a decade, we have had the privilege to work with clients not only in Australia and New Zealand but globally. Our support helped them to deliver only premium quality productions.
About Slipstream
Since 2010 we have been helping clients from all over the globe to be able to reach more substantial crowds. Many of our clients have been able to monetise on their creations, which have turned their passion into a consistent stream of revenue. We are proud to say that through our passion for the industry of live streaming, we can help our clients to live out theirs.
Contact us now to express your passion to the world.