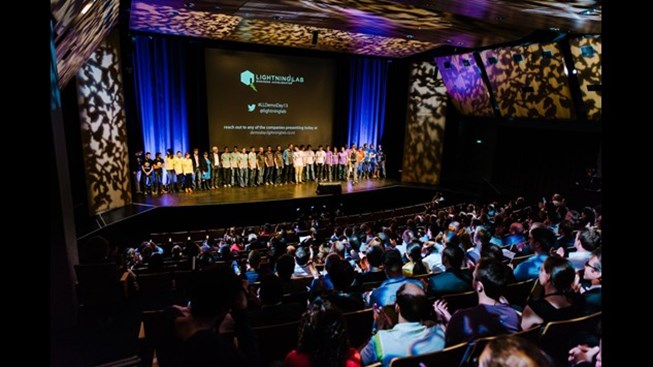 Corporate & Enterprises
Online video is not a fad; it is a reality that most enterprises must address. 

Both live and on-demand, video has rapidly become a crucial medium in the communication strategies of organisations.

Communications are the life-blood of an organisation, regardless of its scale or size, and is critical to it's success

This includes internal and external stakeholders -

clients, employees, management, shareholders, consumers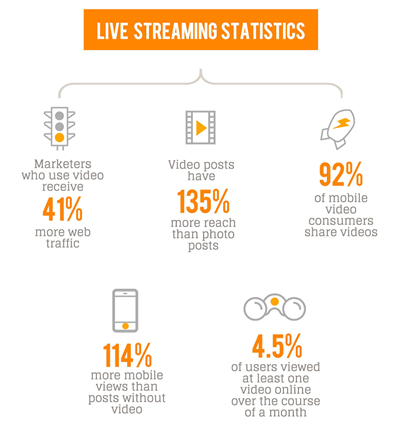 Some of the applications for online video in the enterprise:
        

knowledge sharing

        

management

        

corporate communication

        

training, learning and development
then there are the event based applications across the enterprise:
        

Conferences

        

AGM's

        

Shareholder's meetings

        

CEO announcements

        

Presentations

        

Financial Reports

        

Product Launches

        

Commercial Events

        

Advertising
Working with Slipstream
Slipstream were among the early pioneers of streaming video in 2001, when we broadcast the world's first live webcast of a professional tennis tournament. Today, we're finding that the innovations in streaming video are proliferating almost as fast as its uses and applications.
When you work with Slipstream, you're working with communications professionals. Slipstream takes pride in aligning our streaming technology with organisational strategies
Why use online video in the Enterprise now?
It is clear that NZ enterprise has lagged significantly over the past decade as enterprises globally have embraced online video as a communications tool. This is changing however and Slipstream can help with your transformation.

Enterprises are increasingly experimenting with video as they realize its power as a communications tool.

 

Growing investment in network and bandwidth offers enterprises  added incentive to leverage video to grow revenue and customer loyalty.

 

Online video is seeing a distinct dichotomy between the enterprise and media/entertainment (M&E) segments. The requirements, challenges, and growth opportunities for enterprise are unique.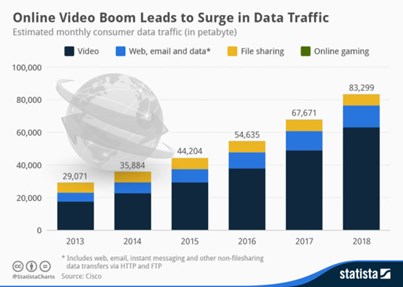 Global Enterprise Video Statistics
B2B Video Marketing Statistics
76% of B2B executives use video as part of their content strategy. (

Source

)

92% of B2B marketers leverage video for demand generation. (

Source

)

 

60% of B2B executives say video is an effective marketing tactic. (

Source

)

 

Slipstream is a leading provider of next-generation video management and delivery solutions specifically designed to provide value and reach to your content.

Create a more participatory, innovative and knowledge-rich organization

Our live video and interactive streaming solutions give your organisation a powerful technology to communicate with your many stakeholders.

We provide high-quality, realiable broadcasts without any download requirements or custom video players for the end user to deal with. We make it easy for you and your viewers.
Through our cost effective, streamlined services, we can deliver an outstanding ROI and quality result, every time. 
Do it right, do it well….
The point of a live stream broadcast is to create a virtual shared experience across (or even beyond) your organisation, to deliver a seamless message to a unified audience, and to articulate important messages in a way that engages viewers and brings ideas to life.
A live webcast is dynamic and impacting when done right, but too often loses its benefits and has adverse effect due to poor production quality or delivery. It is a lesson hard learned by many.
We will work with your enterprise to design and implement an all-in-one integrated video platform providing cross-organisation applications. Whoever your intended stakeholder audience is – clients, employees, shareholders, or consumers – communicate with power and engagement using online and interactive video applications.
When you add video integration with your other event platforms like social networking, registration, e-commerce or virtual environments, it means you will further enhance your digital and online investment.