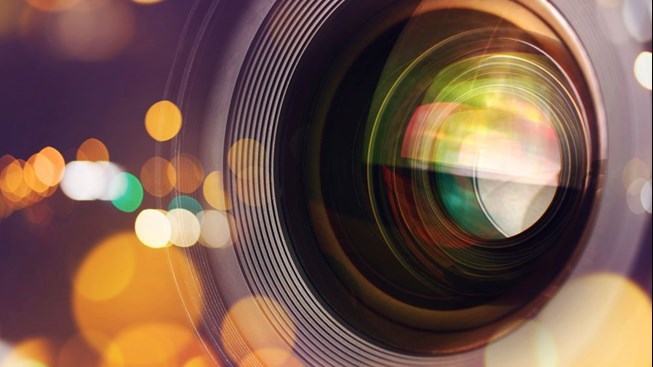 Interactive Live Streaming Service
Involve Your Audience with an Interactive Live Streaming Experience
Modern corporate outreach can reach a larger audience than ever with an interactive live streaming service. Even better, this kind of awareness lets your audience provide immediate and accurate feedback on everything in your presentation. Below, we examine how this digital format can help your business and why our methods are the best to help you succeed.
Engage with Your Audience Using an Interactive Webcasting Service in NZ
Our interactive streaming service lets you engage with your customers in new and exciting ways. Your business needs an interactive streaming service for several reasons:
Share your message as it's being recorded and then make it available for your customers afterwards. They can locate their favourite parts and take their time watching the event in a way that suits their schedule.
Immediate feedback from those watching in the form of polls, Q&A, and live chat features. Make the audience part of the activity and reward them for expressing their interest. You can also determine which parts of the presentation got the best response.
Expand your reach to a global audience. Our webcasting equipment can flawlessly stream your event to thousands of people around the world. No matter how many people log on to hear your message, they'll be able to access the stream with television-quality images and sound.
Don't miss this opportunity to reach an ever-growing audience. Today's generations expect a streamlined experience that consistently works, so let Slipstream Media handle your webcasting production needs.
A Fully Managed Interactive Live Streaming and Webcasting Service
There are several reasons why you should choose us to manage your webcasting service in NZ:
End-to-end production. Your team can focus on sharing your message or creating compelling content, and we'll handle all the technical support. Let us give your presentations the quality finishing touches that suggest professionalism and competence.
Years of experience helping businesses communicate with a global audience. We've learned the ins and outs of the industry and can use the latest technologies to give you the most streamlined experience possible. This technology works as well on mobile devices as on desktop computers, so your audience can use their preferred devices to interact.
Simplified access management. Use paid access to limit viewers based on what they've contributed or control access to the saved videos.
Slipstream helps you create engaging digital content that pushes the limits of what was previously possible. Interact with your audience in new and exciting ways to build your brand identity.
About Slipstream
While we're based in NZ, we can help companies the world over gain the exposure they need for their events, conferences, and product launches. Interactive webcasting and streaming give your business a new vector to attract new clients and build loyalty among those who are already excited for what you produce. Each event is different, but our team has the knowledge and tools to livestream any event from anywhere. \ to get a quote for your next event.